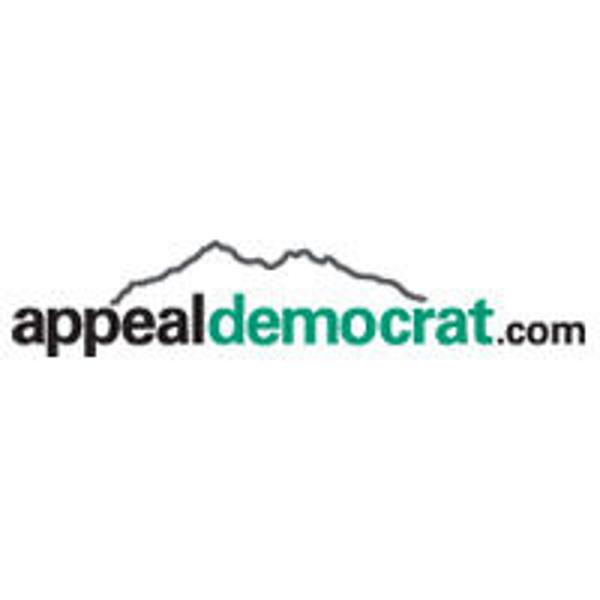 Calendar of events: June 30, 2021 | News capsules
The following events were reported to us by the organizers or were taken from websites. To our knowledge, these events are expected to continue as planned. Canceled or postponed events will be marked as such. If an event has been canceled due to the coronavirus, please let us know by emailing [email protected]
TODAY
EVENTS
– The Sutter County Museum will host its Certified Farmers Market from 3:30 p.m. to 6:30 p.m. at 1333 Butte House Road, Yuba City. Face covers are mandatory. For more information visit www.suttercounty.org Sutter County Museum Facebook page.
– The Arbuckle Farmers' Market, hosted by the Arbuckle Revitalization Committee, will be open at LaVanche Hursch Park, 308 Fifth St., from 4 p.m. to 7 p.m. Every Wednesday until August 11, the market will feature fresh, locally grown fruits and vegetables. , cut flowers, nuts, eggs, olive oil, meat, artisan products and community information. A weekly meal provided by Market Street Grill will also be available for purchase. For more information, visit the Arbuckle Revitalization Committee Facebook page.
SUPPORT GROUP MEETINGS
–Al-Anon will meet from 10 a.m. to 11 a.m. at The Bride Church, 1321 Peach Tree Lane, Yuba City. For more information, call 334-6734.
THURSDAY
EVENTS
– The musician in residence of Yuba Sutter Arts & Culture will host the Open Mic – Spoken Word Poetry and Prose at 6 p.m. via Zoom. The virtual open mic setting includes poets, writers and other presenters as well as opportunities for audience participation. Participants can bring their own work to share or listen to. To join the event, visit https://us02web.zoom.us/j/85327385183.
– The Colusa Certified Farmers Market will be open every Thursday from 4 p.m. to 7 p.m. for the summer season and will feature several certified local vendors including Premier Mushrooms, Rosita Ranch, Ben's Grass Fed Beef, Grindstone Wines, Jeffrey's Ranch Pecans and O 'Connell Ranch. The market is located at the Veterans Memorial Park on the corner of Market and 10th Street in Colusa. The Colusa Certified Farmers Market accepts WIC, Senior Vouchers, and CalFresh as part of the Market Match Incentive Program. For more information, contact Jennifer Diaz at 415-994-9082.
– Kaylee Starr will perform at Memorial Park, located at the corner of 10th and Market Street in Colusa, during this week's episode of Colusa Concerts in the Park, hosted by the City of Colusa. The music will start at 6.30 p.m. and a free line dancing class will take place at 5.30 p.m. For more information, contact the Colusa Recreation Department at 458-4941 ext 108.
CLUB MEETINGS
– Widows of Sutter / Yuba will have a 9 a.m. outing at Duke's Diner, 1770 Seventh Ave., Olivehurst.
---
We hope you find this daily calendar of local events useful. You can help us by notifying us of any event that should be listed for the general public. Email us at [email protected] or call 749-6552. Make sure to provide your contact details. Thank you!
(Are you a club or organization that meets regularly? We can include that… let us know.)