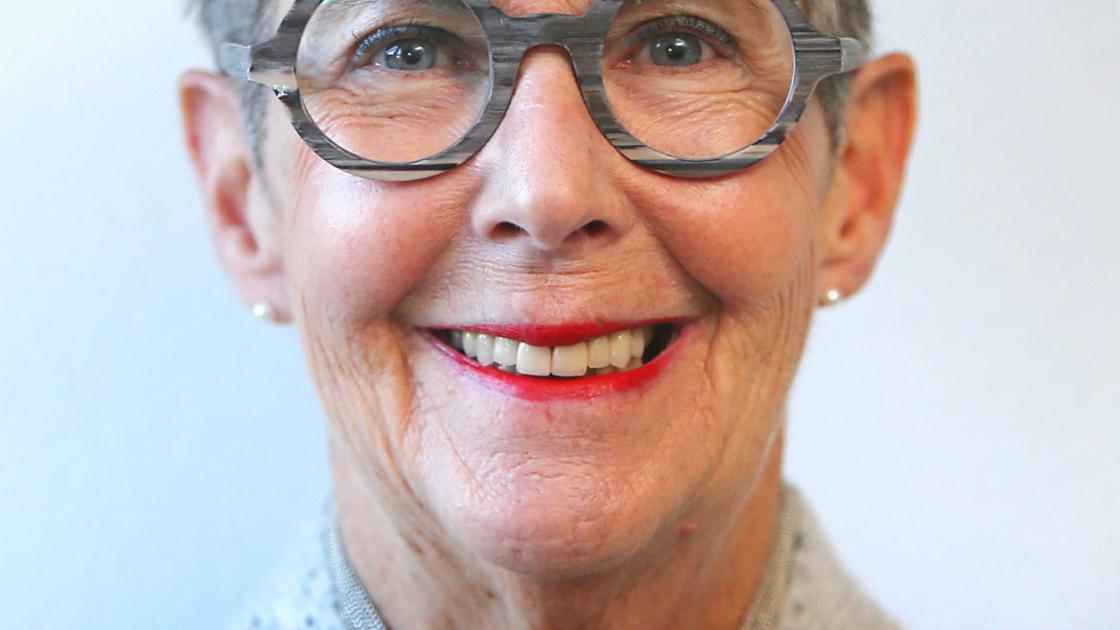 Janet Peischel's The Internet Marketer: Will Google Really End Third-Party Cookies By 2022? | Business
A first-party cookie is a code that is generated and stored by default on the computers of visitors to your website when they visit your site.
A first party cookie will provide information about what users have done while visiting your website – how often they visit it and other basic analytics you can use to develop an effective marketing strategy.
Third-party cookies are tracking codes that are placed on a web visitor's computer after being generated by a website other than yours. When a web visitor visits your site and others, the third-party cookie tracks that information and sends it to the third party that set the cookie, which may be an advertiser.
A great example of the power of third-party cookies
Let's say you get married and start shopping for wedding accessories – caterers, dresses, flowers, shoes, jewelry, photographers, etc. You open Amazon to start researching availability and costs, view a lot of items, and spend time on a number of product pages.
Exhausted from the effort, you pour a glass of wine, buy a pair of shoes, and take a break. You are now starting to receive emails and advertisements for dresses, flowers, caterers, bakeries, and jewelry that you have viewed on Amazon but not purchased.