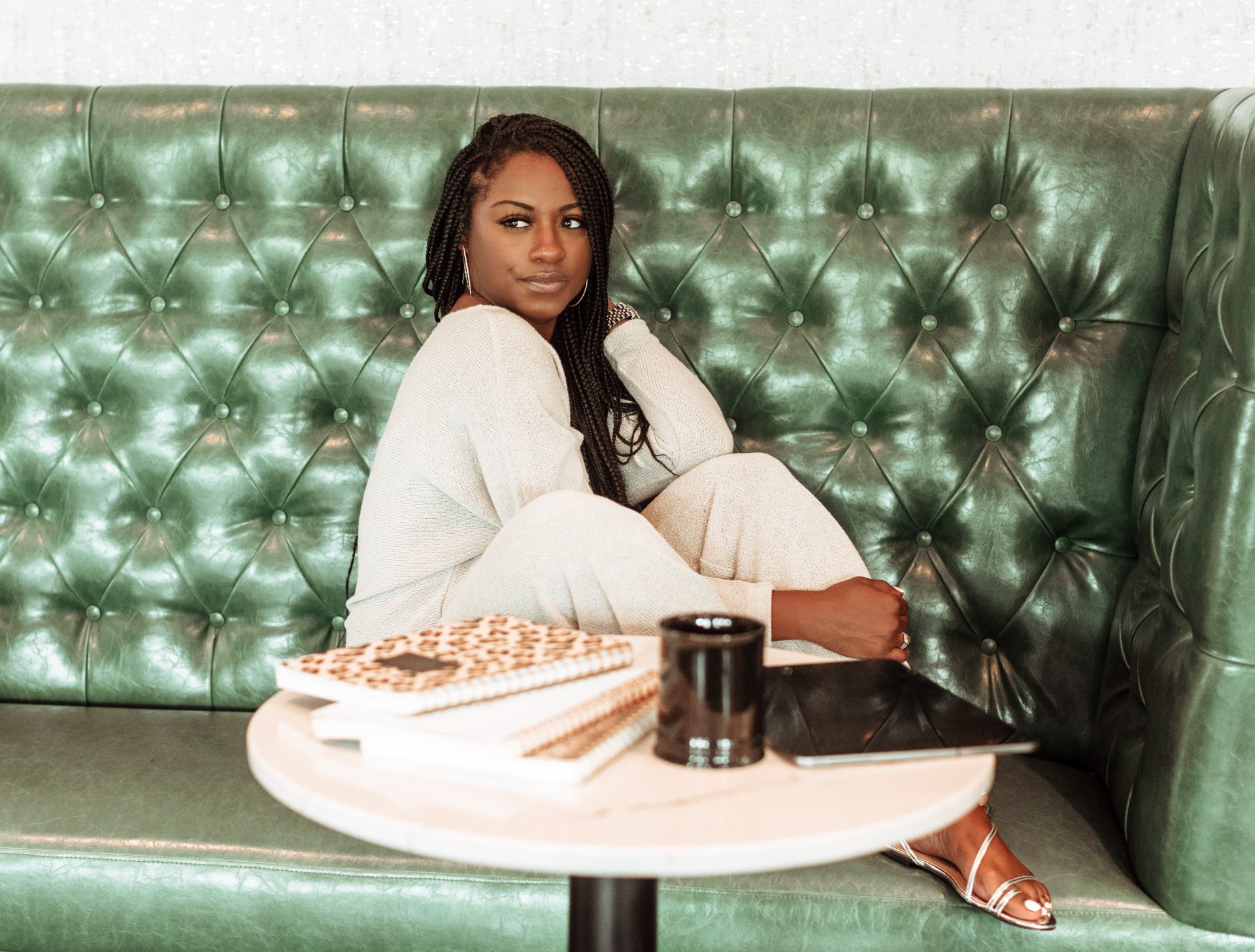 Owning three businesses turns Pamplin grad into a multi-hyphenator – Jagwire
Tell us about your business.
A&A Events is a full-service wedding planning and coordination company that also offers balloon art installations. We have been in business for three years.
I also have two other companies in addition to being a co-owner of A&A Events.
The first is Blinx Rx, a natural eyelash extension company. Next is my most recent business, The Social Gem, a full-service brand and marketing store.
All of my businesses are born from passions that I once had within each industry. I've always loved eyelashes because I played at a younger age, so I was easily intrigued by the idea of ​​learning how to do individual eyelashes in the natural styles that I love.
For organizing events, I always wanted to be a wedding planner, and so when I got engaged 3 years ago, it seemed like the perfect time to explore this world.
Finally, I started my marketing company in response to being able to freelance for the type of work I do for my clients versus working in a business.
What challenges have you overcome as an entrepreneur?
I had to overcome to find balance and stay true to my limits. I am a person who will burn myself out trying to do everything. I had to learn to gravitate towards actions and decisions that would bring me balance. Staying true to my limits was key to it all.
What skills did you acquire during your studies to prepare yourself to run a business?
I have gained the confidence to network and learn from different perspectives.